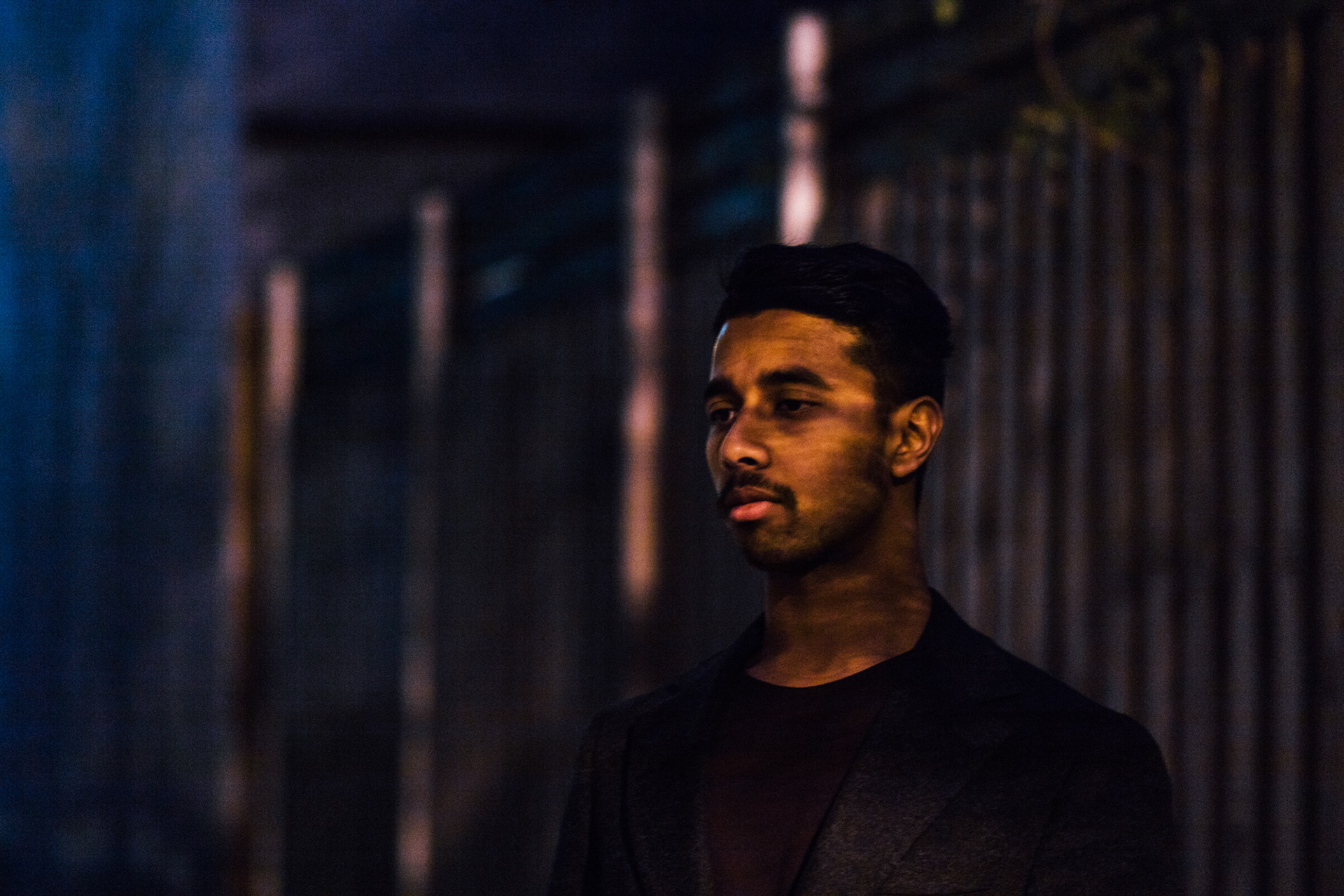 Fading memories of childhood 3D tools. Graphics card upgrades, being pulled out of the nerdiness by the advertising and sports broadcast managers. Being thrown back in at the University of Sydney, hotshot agencies and ArchViz studios. A lot of simulator games (Surviving Mars), and dreaming of a better designed future.
Half awake in the Gold Coast, Melbourne, Parkes (regional NSW), Auckland and dragged back to Sydney.
Feeling like I fell behind, and colleagues pulling me forward. Along way ahead of the hustlers, racists, and invoice dodgers.
Arterra Interactive - Motion Designer/Video Editor
The Butchery/University of Sydney - Motion Designer
DK Advertising - Motion Designer/Video Editor
Being Reel Films - Assistant Editor
Boxfish (now Treacle) - Layout Artist
Ipsos - Video Editor/Motion Graphics
Deloitte - Video Editor/Motion Graphics
Great Big Events - Jr Designer